---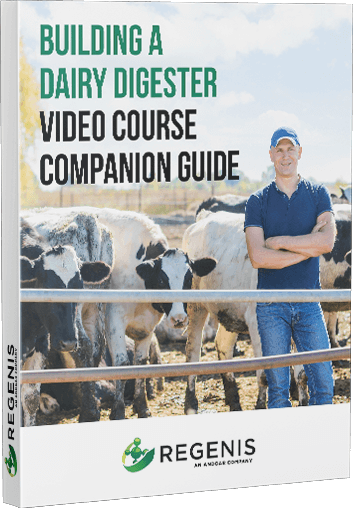 Your Dairy Digester Project Forward
Access Our Free Video Course What You Need To Know To Build A Dairy Digester
Taught by Regenis' Research Director and American Biogas Council Board Member, Dr. Craig Frear.
---
We will email you the companion guide for the course along with instructions how to fill it out.
---
Watch the video and fill out the companion guide.
---
Send the guide to Eric Powell, Regenis' Business Development Director, to schedule an initial call to discuss your project.