---
---
Anaerobic Digesters
Turn Manure Into Money
---
Be At The Forefront Of The Clean Energy Revolution!
Sustainably-minded investors and developers are doing well for themselves by doing good for the planet, while family farmers are opening up new revenue streams from waste streams so they can pass on their family heritage to future generations.
They've become America's newest generation of pioneers by taking advantage of anaerobic digestion technology to capture planet-warming methane emissions that come about naturally when organic waste (like manure) breaks down.
Turn Dairy Digesters Into Cash Cows!
---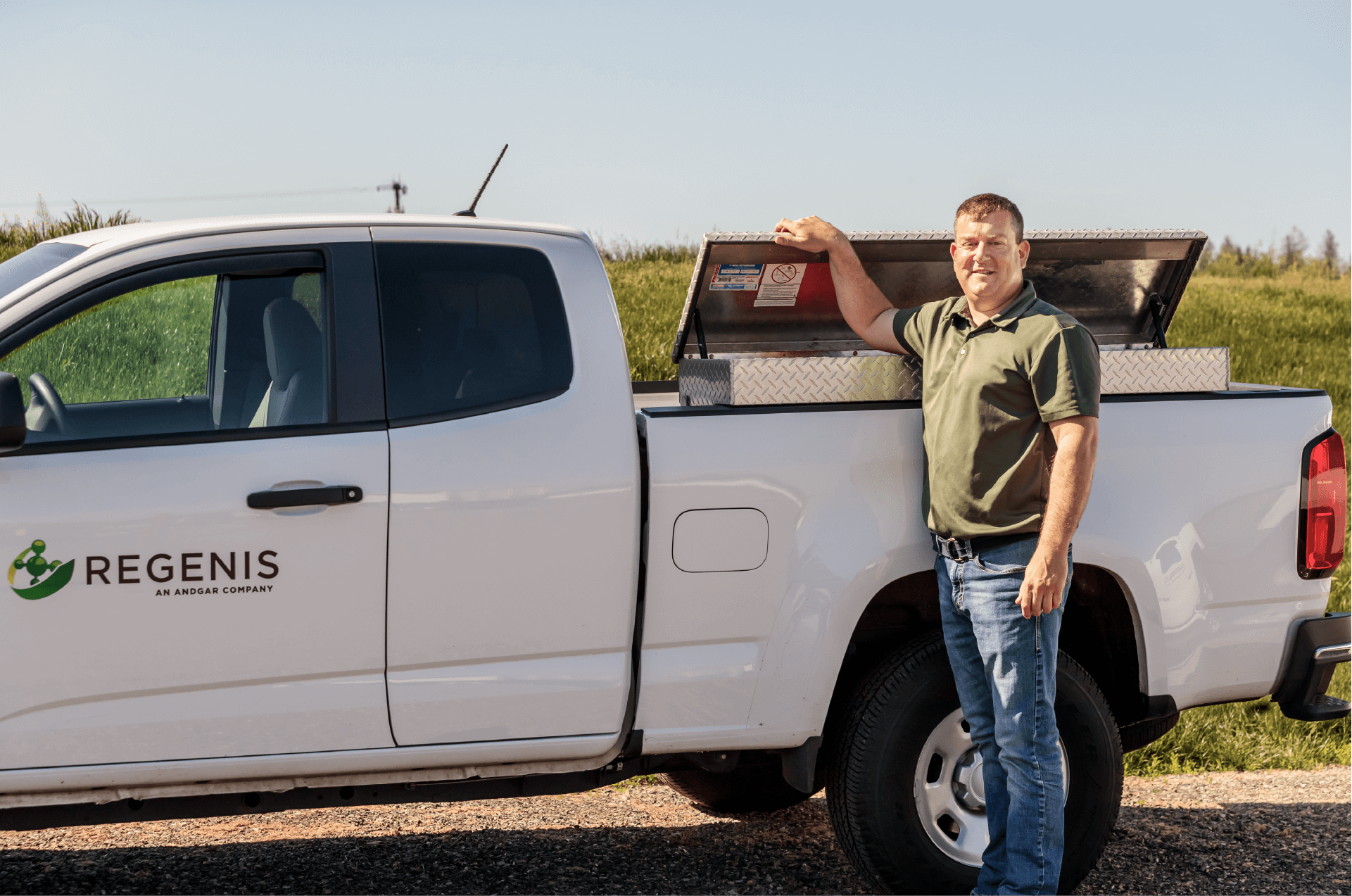 Partner With Us To Create The Most Value From Your Digester Project
Developers and engineering firms partner with us for diagrams, designs, construction management, and maintenance because of our specialty in the dairy biodigester niche.
Our successful turnkey solutions reduce wasted time and money during project development. Combined with our technology-neutral approach, we've successfully turned waste into 1.5 billion kWh of renewable electricity with anaerobic digesters on dairy farms that total 120 years in service.
---
Into A Renewable Business
Cows will produce manure until…the cows come home. Capture that endless supply of methane and turn it into clean electricity or renewable natural gas and generate carbon credits. We make it easier to turn those molecules into money.
---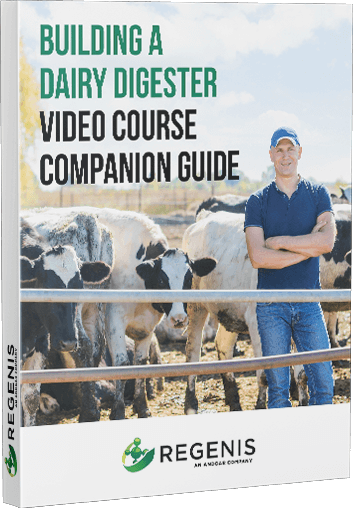 Your Dairy Digester Project Forward
Access Our Free Video Course What You Need To Know To Build A Dairy Digester
Taught by Regenis' Research Director and American Biogas Council Board Member, Dr. Craig Frear.
---
We will email you the companion guide for the course along with instructions how to fill it out.
---
Watch the video and fill out the companion guide.
---
Send the guide to Eric Powell, Regenis' Business Development Director, to schedule an initial call to discuss your project.