We're Your Masterclass For Dairy Biogas
---
Reimagine Your Reusable Resources
Regenis symbolizes the rebirth of our planet's reusable organic resources and a commitment to the ethic to leave our land better for the next generation.
In that pursuit, we've completed 12 dairy digester projects in the Western U.S. and maintain and operate another seven.
Whether your goal is capturing methane to turn it into clean-burning biogas, more sustainable farming, or protecting your local watershed from phosphorous and nitrogen runoff, we'd like to help you reimagine your renewable resources.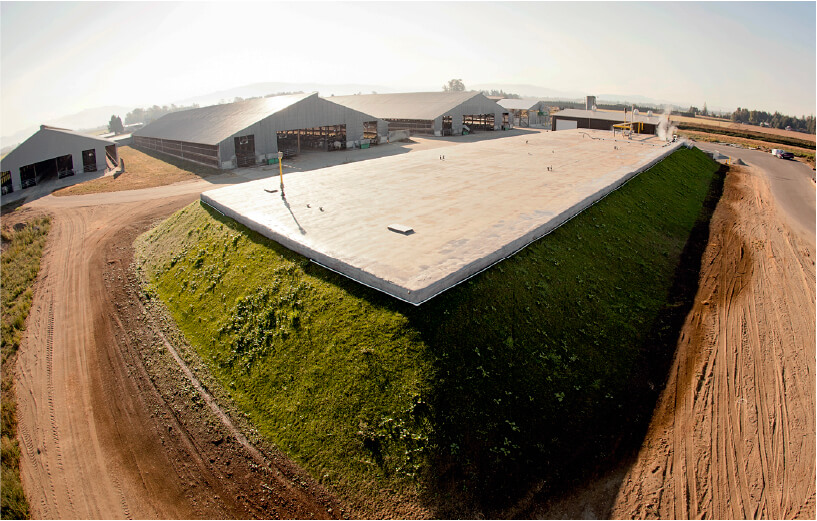 There Are No Novices On This Team