A Dozen Digesters In Two Decades
Regenis has built more manure digesters than anyone in the Western United States.
With a combined total of 120 years in service, 30 billion cubic feet of biogas produced, and 2.3 million metric tons of CO2 mitigated, we have the experience to lead or complement an existing team on any dairy digester construction project anywhere in the U.S.
We Care More About Your Success Than About Our Role
We have experience managing construction for digesters and gas upgrades, installing rebar, pouring concrete, and as a sub-contractor for mechanical work and plumbing. And as a bonded contractor, you have the confidence that the financing is secure.
Build Your Anaerobic Digester For The Long Haul
Major repairs on dairy digesters can run into the millions and destroy the profitability of a project, but we have the experience to keep that from happening to our partners. Because we are also digester operators, we build with the longevity of your digester in mind.
---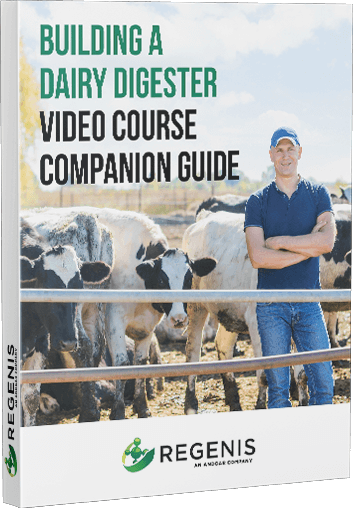 Your Dairy Digester Project Forward
Access Our Free Video Course What You Need To Know To Build A Dairy Digester
Taught by Regenis' Research Director and American Biogas Council Board Member, Dr. Craig Frear.
---
We will email you the companion guide for the course along with instructions how to fill it out.
---
Watch the video and fill out the companion guide.
---
Send the guide to Eric Powell, Regenis' Business Development Director, to schedule an initial call to discuss your project.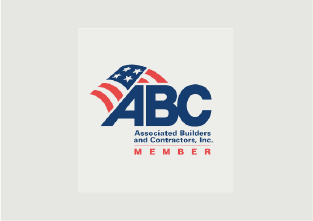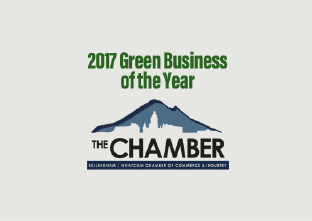 "Regenis built digesters have produced nearly 1.5 billion kWh of renewable electricity."